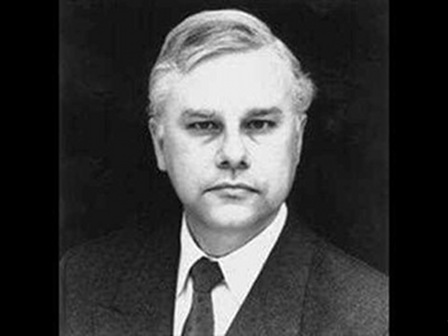 Well-known for
his horror fiction, Strieber underwent some
extremely unusual personal experiences in 1985 and wrote a book called Communion, after which his name
became synonymous with alien abduction. Yet Strieber is far more
than just a man who claims that aliens did strange things to him. This is Part One of a two-part article.